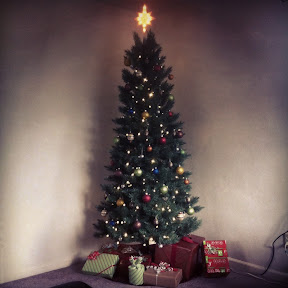 Merry Christmas, dear friends and readers! I hope you get to spend the holidays with your family and loved ones.
We will have a family dinner (BF's family) and then unwrap our presents tonight, on Christmas Eve, just like in Germany. Here in the USA most families seem to unwrap presents on Christmas day morning (December 25), but my boyfriend suggested we unwrap tonight, just like I'm used to from home <3
Hugs to All! Enjoy the holidays!